Is it possible to get the Common Dialog control for the SAVE window to appear in the newer Explorer style?
This is the basic style:-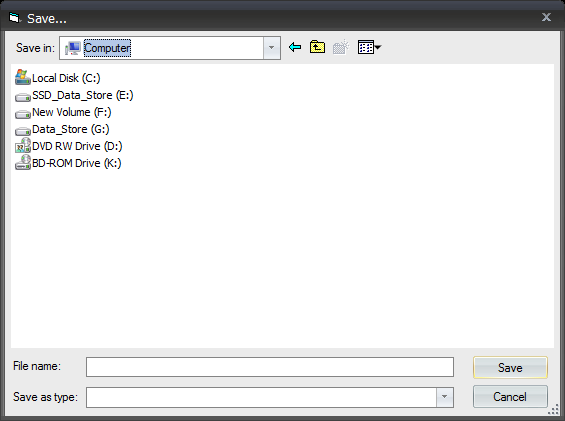 I see there is a DialogStyle but just a setting of 1 which shows an extended dialog but with the old style Places bar on the left.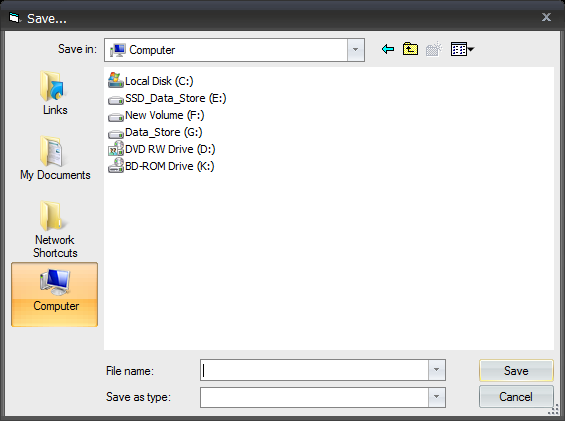 I am looking for the newer style with the folder tree and buttons like this:-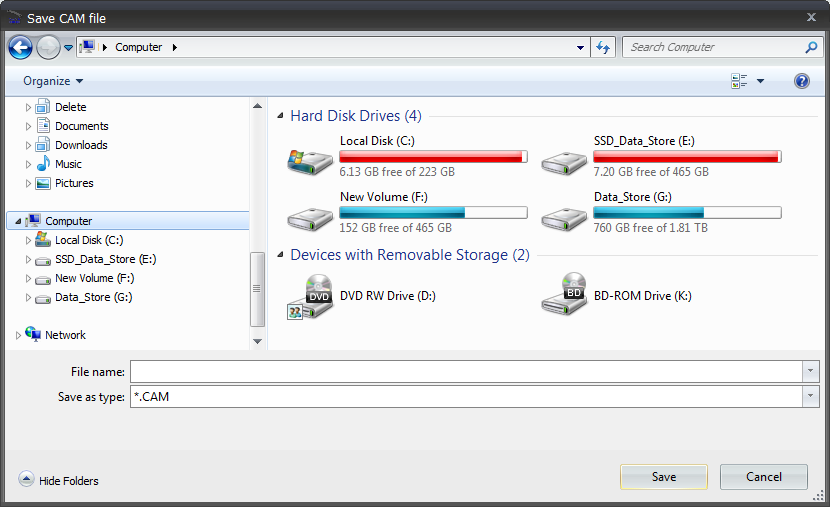 I would like to use the CodeJock control as it supports unicode.