After complete adjusting the skin with all kinds of color, my TabControl is not working as i wish.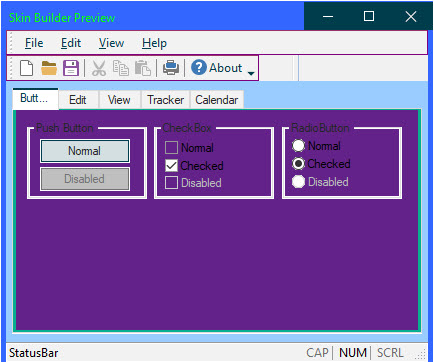 Developed in "Visual Objects":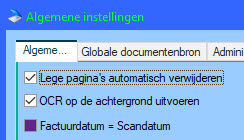 The tabcontrol content is still blue. Probably because i see Visual Objects is displaying a normal window embedded in the tabcontrol. I don't know if that is the right way or not. But i saw it in the sources of the library's of Visual Objects.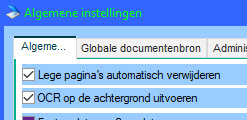 So when i hardcoded program the window to be the right color (this seems to work), it looks like the checkboxes are painted and not transparent in anyway.
Can this be made working in anyway ?