I am trying to get a TabControl to work with the SkinFramework on a Vista machine. Because I like the Aero titlebar and borders of Vista this is what I've tried:
TabControl.Appearance = xtpTabAppearancePropertyPage
TabControl.Color = xtpTabColorWinXP

SkinFramework.LoadSkin App.Path & "\Vista.cjstyles", ""
SkinFramework.ApplyOptions = xtpSkinApplyColors Or xtpSkinApplyMetrics
SkinFramework.ApplyWindow hWnd
This does not seem to work, the TabControl remains the default Color style.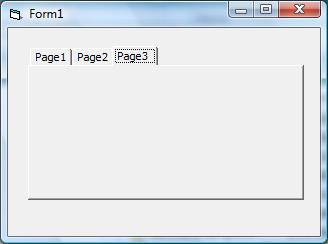 If I include xtpSkinApplyFrame during ApplyOptions all works fine but I lose the Aero titlebar and borders.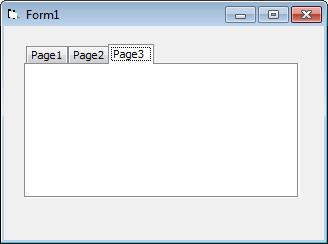 Is this a bug or am I doing wrong?
We are using v10.4.2.