I am disappointed to see that my following proposal for evolution was not retained in version 19.0.0 Beta 1 while it is legitimate and that I proposed the code to implement it. Why?



------------------------------------

In a financial application, there is need to present the amounts with the thousand separator. This can be done for the elements in the ReportControl lines but not for the GroupRow.
I propose an evolution on the SetFormatString method allowing to manage:
- the thousand separator => keyword 'T'
- the decimal separator => keyword 'D'
- the sign '-' (sometimes represented with parentheses: -1234 => (1234)) => keyword 'N'
These 3 elements must be put between '[]' after the '%' and the value of each element is the character just behind the keyword.
Example: 'Subtotal =% [T D, N (]. 02f $'
T = Blank
D = Comma
N = Parenthesis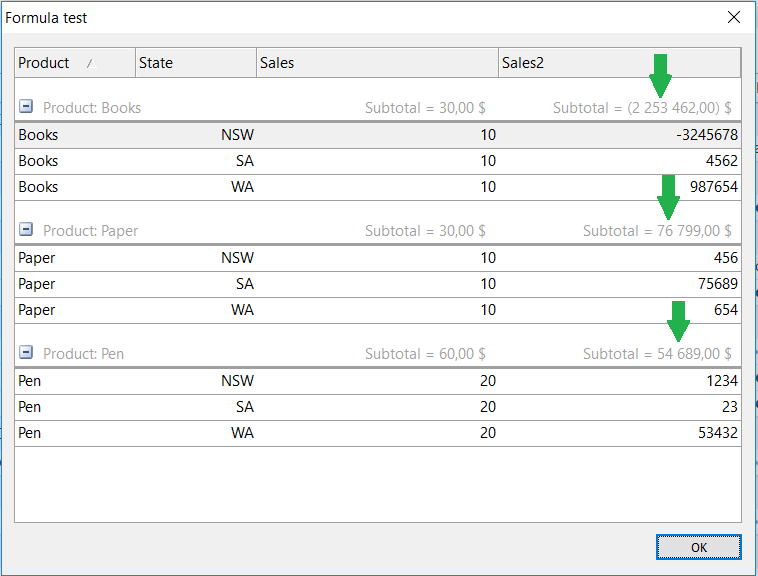 Product: XTP 18.6.0 and XTP 19.0.0 Beta 1 on VC++ 6.0
Platform: Windows 10 (64bit)