I have created several Context Menus and have set two(2) of them to be editable by the user by allowing CustomizeDialogPresent = True.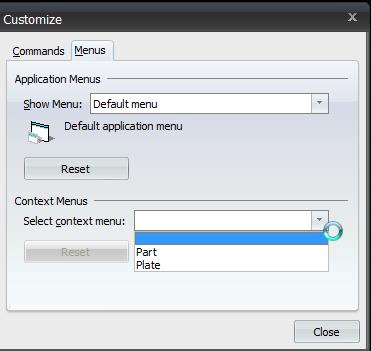 I have a large list of Commands that I have added into the Customization section of the Commandbars and these all show in the list.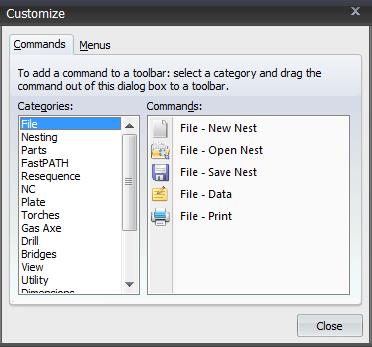 However the two editable Context Menus are different and only some of the large list of Commands relate to either menu.
Is there are way to only show a finite list of Commands based on the menu that has been chosen to Edit?