Below is what I want to implement.
I do not add another child to CPane as in the visual studio example.
I will attach another view as a split wnd.
Or implement it in a dialog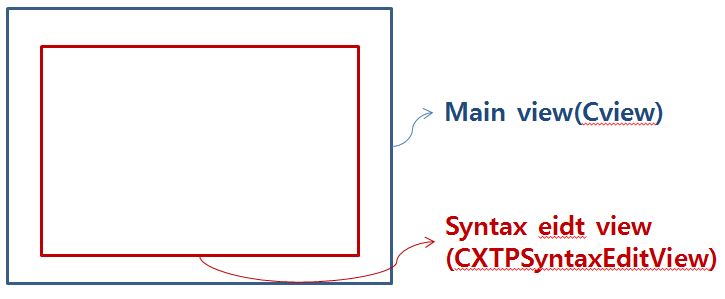 I've tried,
When I scroll the mouse wheel in the syntax edit,
When I enter data into the syntax edit
The main view screen blinks.
Also, I'm wondering where in the class of syntxedit is the full screen again.
Is there any suspicion?
I'm sorry I have a lot of questions.
But please answer all the questions.