This is still REALLY an issue in 18.5.0!
Office 2007 and 2010 themes are still not DPI aware!
This is how the Calendar sample looks on a Surface Pro with 175% scale factor: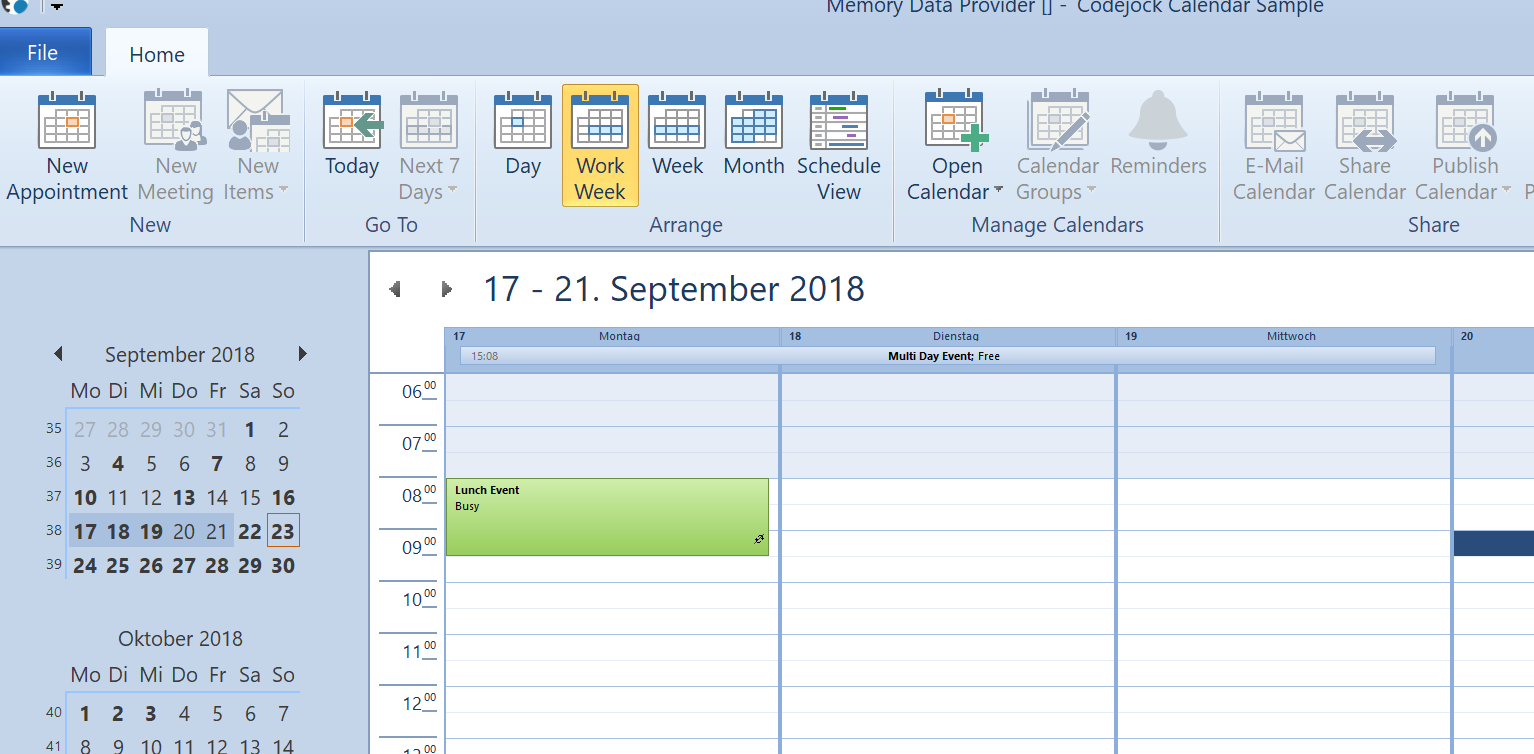 Datepicker and Ribbon are correct but the calendar and events are way too small.
Codejock, we need an urgent fix! Can you please provide a patch for this? Should I file this as an issue?