I am using the TooltipContext.Style = xtpToolTipResource for my Ribbon (Commandbars).
I can get the normal Tooltips to display, and they appear like this (using DescriptionText) :-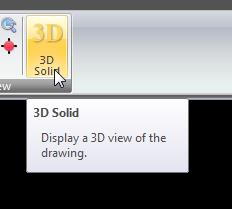 However If I use a SplitbuttonPopup the only tooltip/DescriptionText to display is for the main control, not any of the popup controls.
This is what I am after, this is taken from Office: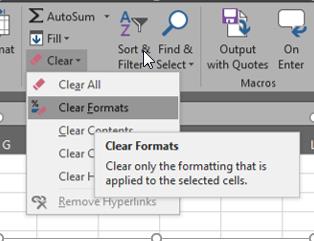 Is this currently possible, I have tried all combinations found in the Help file regarding Style button nothing I use seems to get these controls tooltips/DescriptionText to appear.