I am trying to vertically center the Caption text on an item in a Property Grid.
It is not working as you can see from the top ITEM shown below.
This is what I am using :-
Item.Height = 97
Item.CaptionMetrics.DrawTextFormat = DrawTextVcenter + DrawTextWordBreak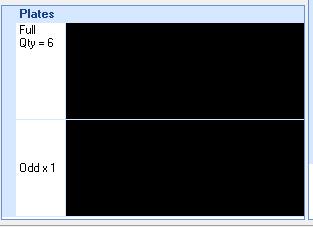 I have tried this in 15.3.1 and also in 16.4.0 but both the same.
Does anyone have any solution for this?
or has it been fixed in v17 beta?