Hi all,
In our application, we have added a shorcutbar, which is loaded with Task panels. This is all working as it should, except for one thing:
In the picture below, you can see what the panel "Importeren" looks like after having clicked on it on the bottom bar. Clearly, the titles of the groups have not come down.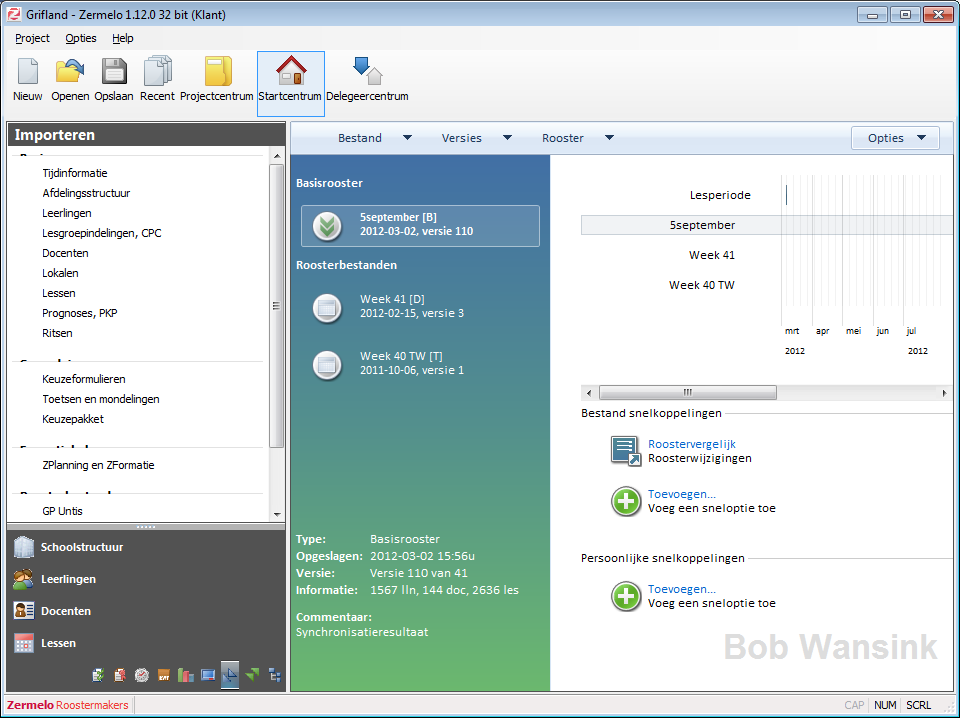 If we take the splitter and resize it by dragging it down, the groups do fold out, and the taskpanel is displayed correctly. See picture below: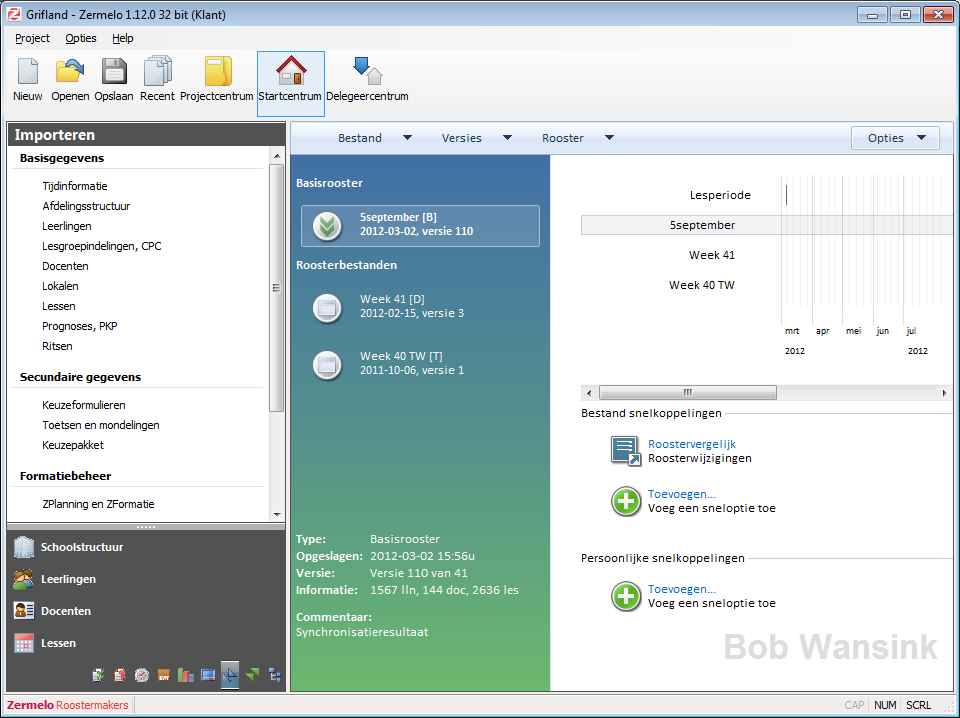 This is not the only problem though: Another panel is, when all groups are still folded in, just large enough to fit on the panel. When we select that panel, the groups fold out, and suddenly, the content is too large, but the panel does not receive a scrollbar: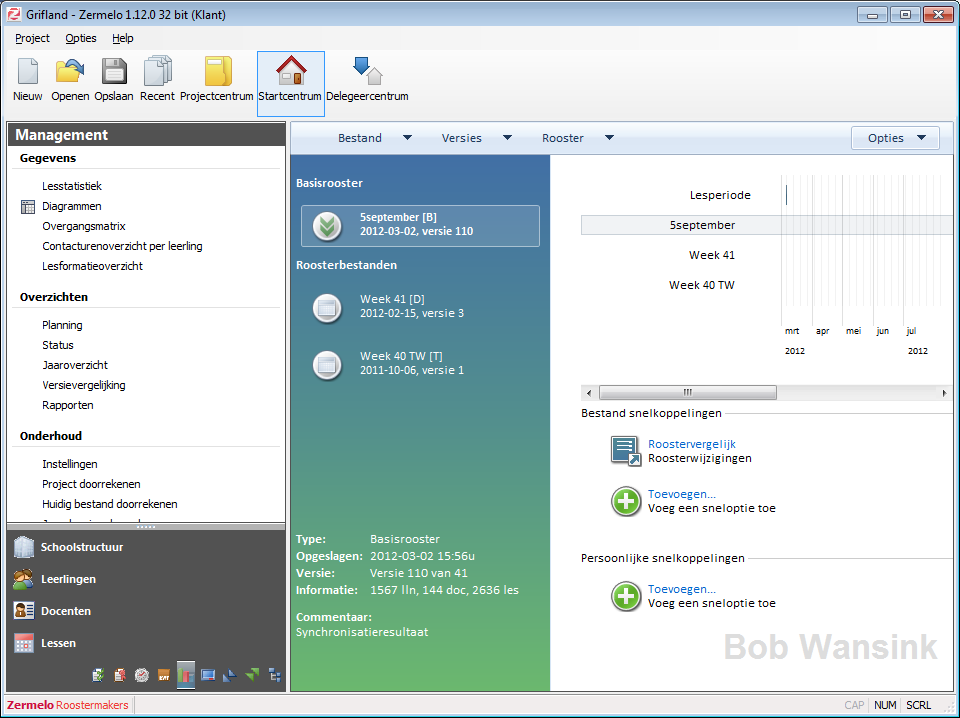 How do i prevent the groups from animating? I don't really care about the folding-out effect, and neither do our customers.
Thanks in advance!
Bob Wansink
Zermelo Roostermakers (yes, roostermakers...)