Hi,
I am in the middle of doing a proof of concept to move from VS2002/toolkit pro 9.7 -> VS2010/latest version toolkit pro (demo version).
While everything pretty much worked out of the box I am having one issue with getting the underscore character to appear under the the appropriate character to denote the hotkey as it used to do under 9.7: first screenshot shows the 9.7 built version, note "Admin", "Clients" show the hotkey underscore.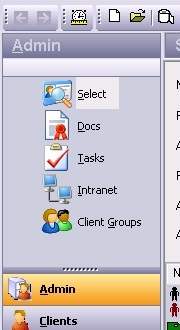 the following screenshot shows the issue when built under the latest version of the toolkit: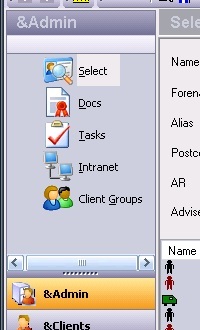 Kinds regards,
Graham.