Hello,
I recently downloaded your activex suite of controls to try it out, and upon creating an application for use with Windows 7, I find that the methods used to draw the control require that Desktop Composition be disabled when the application is run in order to display the control properly.
Is this something planned to be fixed, or has it already been fixed ?
v13.3 controls show this problem.
THIS PICTURE DEPICTS THE PROBLEM - DESKTOP COMPOSITION IS ENABLED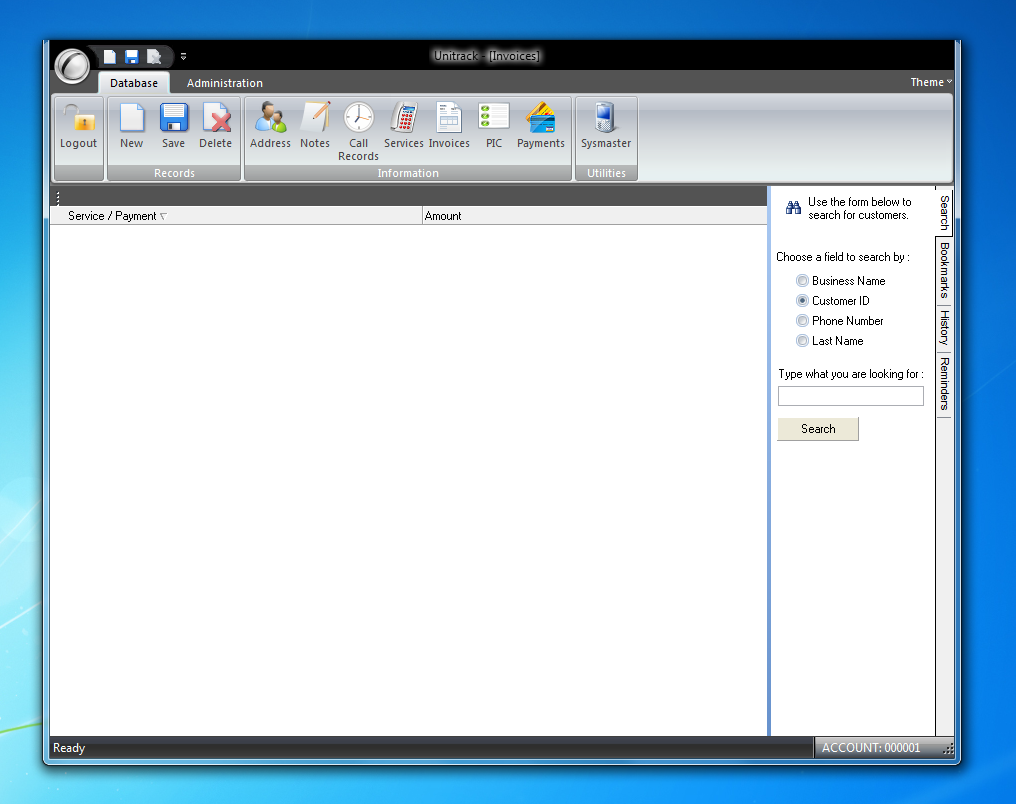 THIS PICTURE DEPICTS AN APPROXIMATE OF WHAT IT "SHOULD" LOOK LIKE -- DESKTOP COMPOSITION IS DISABLED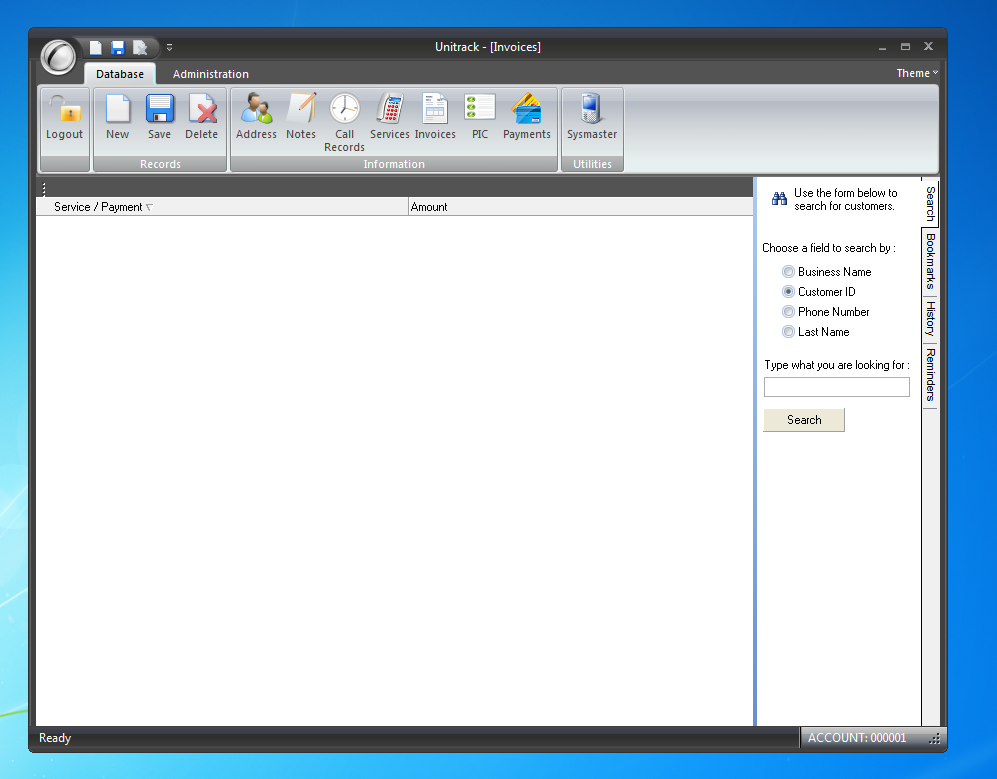 Thank you in advance.